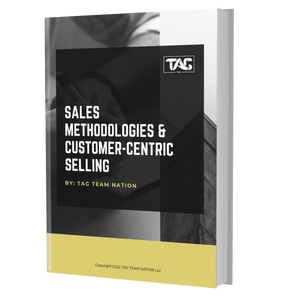 The sales model is often used interchangeably with sales methodology and sales process. However, there are some notable differences to consider. A sales methodology is a set of rules for how you sell your products or services to customers
Customer-centric selling promotes meaningful conversations with prospects to identify their needs and find solutions that solve their challenges.
Download and you can explore some popular sales methodologies to help you implement the right one for your business.!