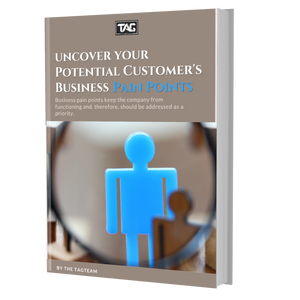 Selling to people who can't or won't buy is a significant drain on your sales productivity, budget, and team.
 The top two percenters need to spend only with prospects who need your help, want your support, and are willing to work with you to solve their problems.
Your prospects need to have authority and money, but having business pain trumps both.
If your prospects don't have business pain, they have no need. And without demand, there's no hope for a sale.
It's up to salespeople to ask practical sales questions and uncover business pain as quickly as possible.
Get it now!